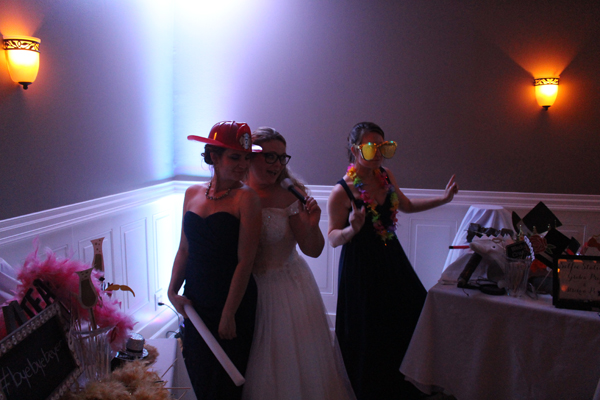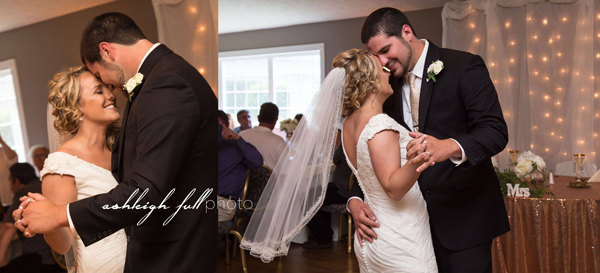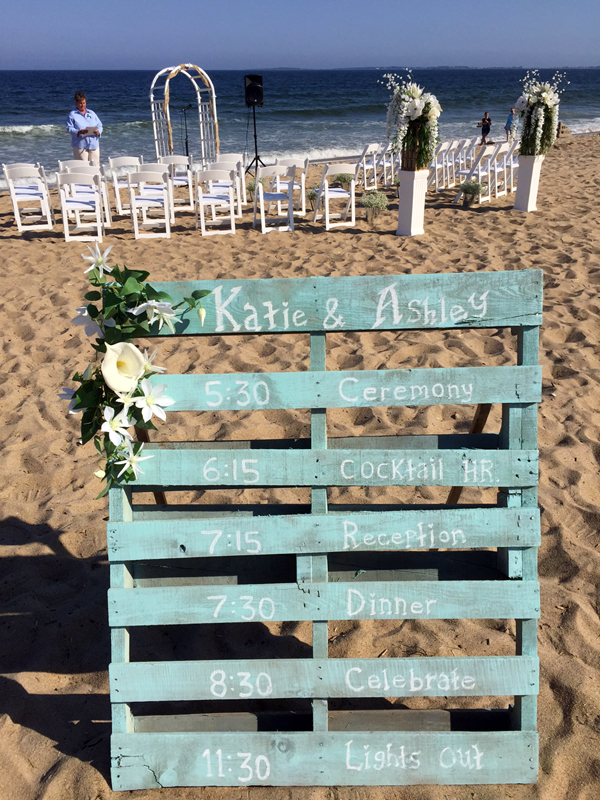 Literally my dream beach wedding!
The weather was beautiful, and the way they set up everything was perfect, and exactly how I had asked. I could not ask for a better place to have been married!!!! Trish helped us with every question and concern and made us feel so comfortable during the planning process. I was so nervous that I would be focusing most of my time on the planning and be overwhelmed. She was incredible and made the planning stress free and took care of everything from literally day one when I took my tour, to when we were leaving the reception after our wedding day. The reception hall was beautifully decorated, the food was incredible and the staff was professional. They made all our guests feel like they were always taken care of. For food we chose the sirloin steak, haddock with lobster sauce and the baked mac and cheese. All of my guests kept saying how the food was some of the best they've had.. which made me so excited since I'm a foodie and have had my share of bad wedding food. Trish even had her staff box up the wedding food for us! We were able to enjoy our food after the wedding and our guests had some much needed grub after a day of partying. Overall, I am so thankful I chose Duffy's for our dream beach wedding. We are recommending this place to all of our friends in the area!! Thank you Trish, and to all of the staff at Duffys! You made our wedding day perfect.
Kate & Quincy B.
Where do we even begin!!
Trish and her staff truly outdid themselves. From the initial planning to the big day, we had their full support and attention. It was so comforting knowing that someone cared, and they really did, it was evident every time we walked into Duffy's. The room looked beautiful, simple yet elegant. The food was AMAZING! We went with a comfort food buffet, a month later our guests are still raving about the food! During the reception we had no worries, we were just able to enjoy our night. I would HIGHLY recommend Duffy's, our day would not have been as good without them!!
Annmarie M.
Simply amazing place
Simply amazing place; and wonderful stuff to work with! We had our rehearsal dinner in the fireside room and it was such a cute room and delicious food and awesome wait staff. And the next day had our wedding reception in the galley ballroom, there are not enough words to describe how beautiful and simply perfect the room was decorated for our big day. And the food was amazing! My husband and I had people coming up to us all night saying how gorgeous everything look and are still talking about how amazing the food was. And I cannot say enough good things about the staff; so attentive, helpful and truly made our wedding day so easy and took all the worry off of us. Truly love this place; they made my husband and I special day PERFECT!!!
View our Wedding Guide & Menus